To gain more confidence in us, read the reviews by few of our valued clients. We are keen to have you forever and that keeps up the good work. We are sure that once you get us on board you will never drop us ever.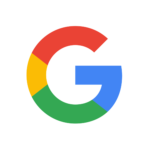 We had our roof and siding replaced on our house. It was easy from beginning to end. He came out when he said he would, the written estimate gave you a lot of detail so you know what you were getting, and was always communicative throughout the process.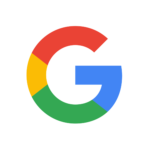 Thanks for my new roof excellent job.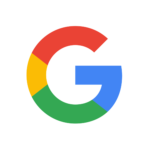 I felt comfortable dealing with him and team . Too many times the construction guys want to deal with me but I developed a good rapport and he was fantastic to work with. I can't go on and on enough about how good the quality of their work was attention to detail. These guys are 5 stars and I would recommend him company to anyone.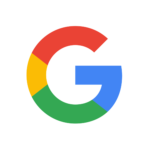 These guys showed up on time and work was efficient. They did a great job and did everything we requested. Will recommend.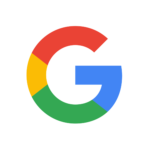 We have flat roof in Manhattan keystone did great job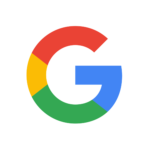 Frank and his crew did beautiful work. In addition, they were on time everyday and did a good job of cleaning up.