Our roof installing & maintenance consultancy team see into every bit of your roof's condition to plan the reparation and maintenance material, team and system. New York's weather conditions require repair constantly. For that reason, Keystone commercial roofing NYC use the best quality of material so that repair needs to be done in the least. Resultantly, you only need a little maintenance. It saves your money and time both. 
When the same people construct and maintain the roof it helps them recognize the material and system and know better after how long the material needs to be worked on again.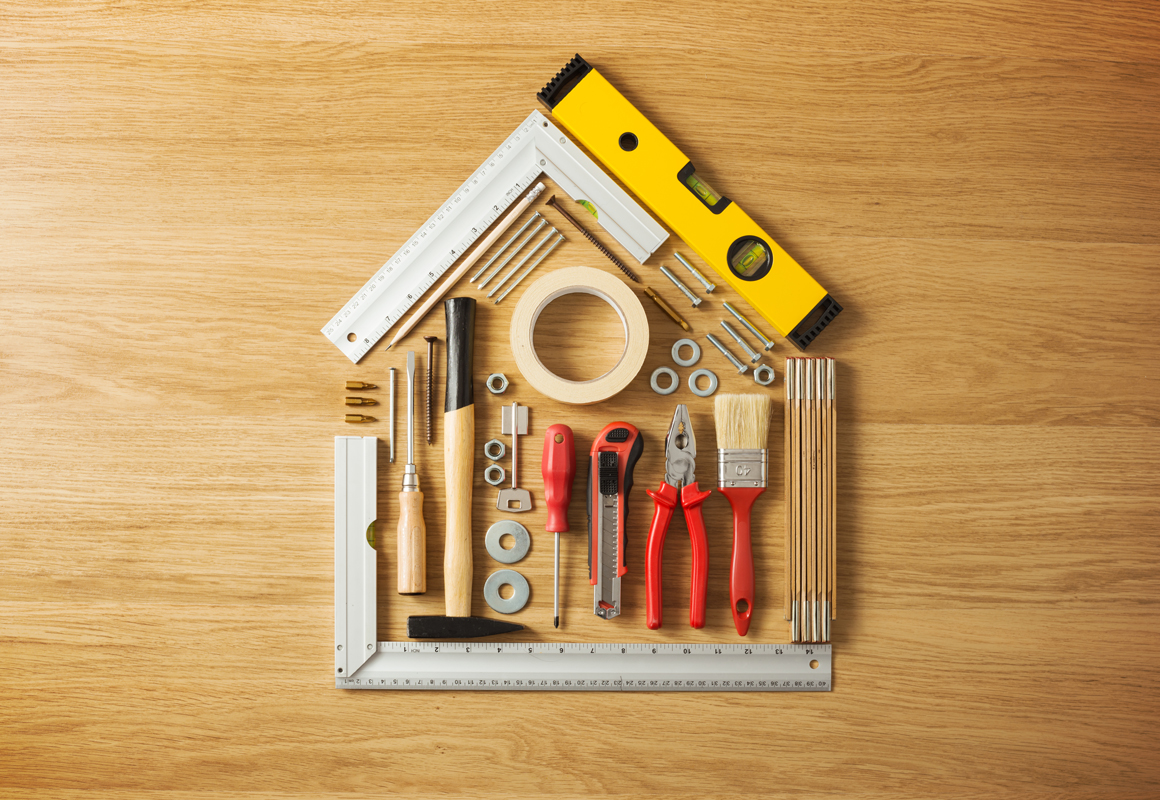 Flat Roof Maintenance in New York
You can get your flat roof maintained only by the ones who are good at it. Like we mentioned before, the weather of New York is a bit harsh on building outdoors. Keep up the roof maintenance so that you don't get to spill heavy amount at one time. 
Commercial Roof Maintenance in New York
Commercial roof repair maintenance by Keystone Commercial Roofing saves you from the hazardous impact of the environment. Upon asking we can keep up with you and keep you informed when your roof needs to be taken care of again. For commercial roofing, we suggest that your interior is way valuable than trivial expense for maintenance, so keep us in your contacts saved. 
Book Roofing Inspection
*Your roof will require some professional attention for long live.
[contact-form-7 id="283″]