Usually when the damage occurs on the outer side of the roof it seeps through the interior of the roof as well. You will immediately need interior urgent roof repair because only fixing the outside will not help you overcome the issue wholly. That's the reason, why our consultant team vigilantly looking into all the adjacent areas of the damaged roof to know where the internal roof repair is required.
The professional team we own has learned looking into details over time. You will love our work!
Our standard of working is planned to keep up our name so definitively we will work for our fame.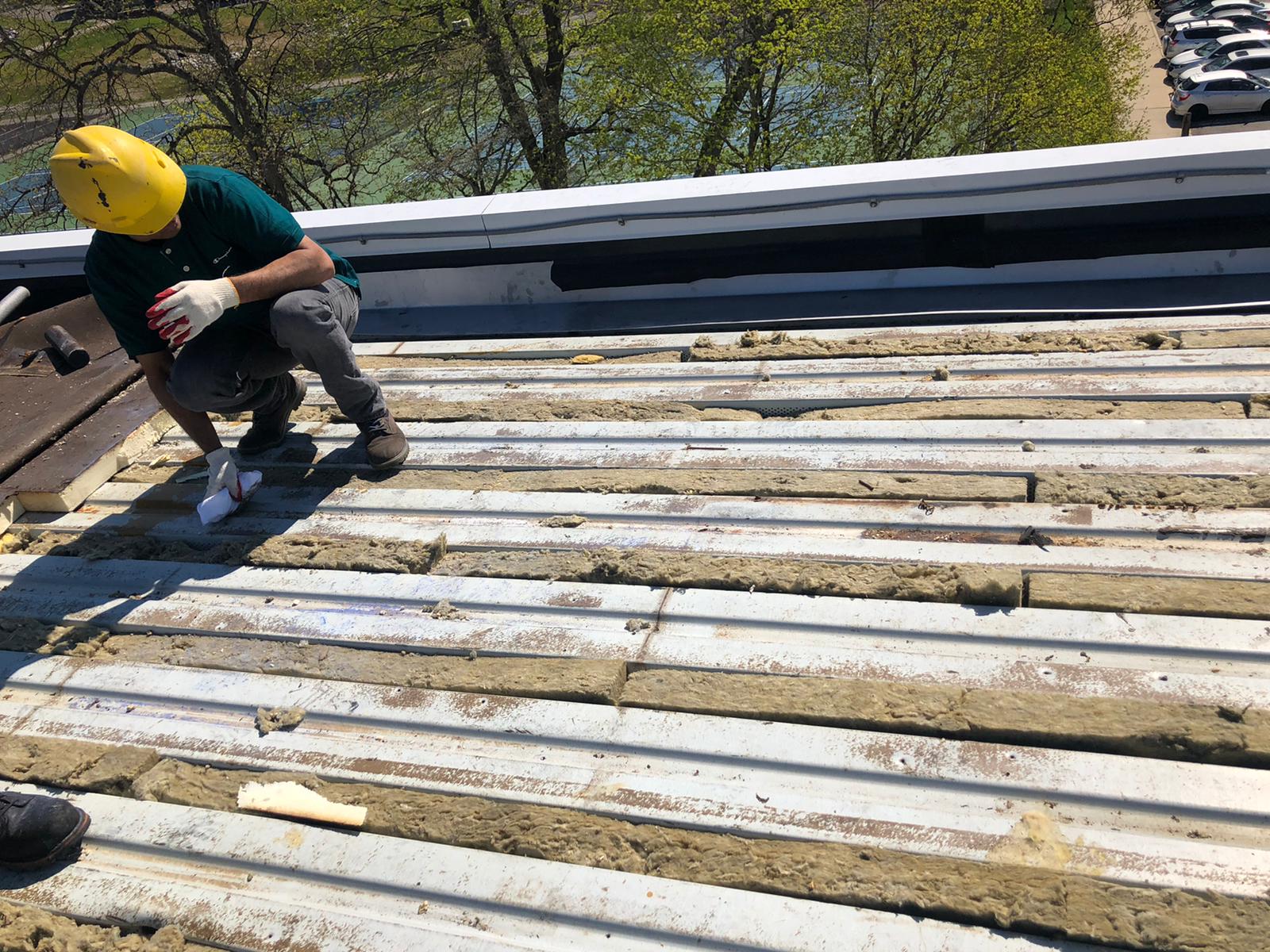 The most disappointing thing is that the interior can also cause the roof to get weakened and frayed out. Do not take the chance of letting the issue spread through the whole place. 
Usual damage to the Interior
We can handle the snow removing & burnt roof interior if the building caught on fire and ruined the interior of the place.

The wooden roofs can also catch the termites from the base of the wall as that travels into the whole building. We can solve that problem regarding your roof too.

The continuous exposure to internal heat of the appliances and the food chains' kitchens can decolorize and weaken the wood.

The moisture inside the buildings and hotels that work related to water and chemicals beget mold on the walls and roof if not exhausted properly. The Keystone Commercial Roofing team is aware of all the hazards and ready to help 24/7.
Book Roofing Inspection
*Your roof will require some professional attention for long live.
[contact-form-7 id="283″]